Add a few highlights around your face to accentuate the shape of your haircut or add a pop of color and dimension,
Lighten or brighten the surface and around the face, where the sun would naturally cause it to lighten,
Lighten or brighten with highlights or lowlights,
Add depth and dimension to your color with multiple color tones placed throughout your hair.
Area Highlighting
All Over Highlighting
Dimensional Highlighting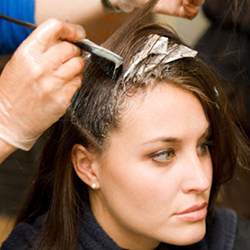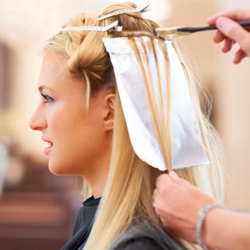 We begin with a complete consultation and facial shape analysis, luxurious shampoo and scalp massage with conditioning treatment. We finish with a technical blow dry and prescription for home care and maintenance.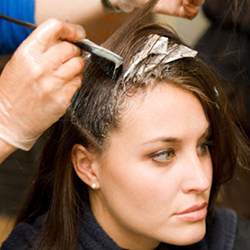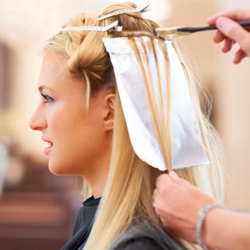 Special ingredients are custom blended to counteract the damage caused by the environment, lifestyle, and chemical services,Perfect for dry and frazzled or delicate hair.
Our experts can analyze your hair and recommend one that is just right for you.
Shine Treatments
Deep Conditioner
Corrective Conditioning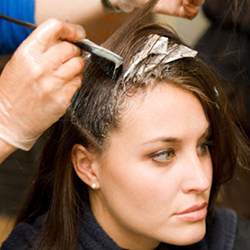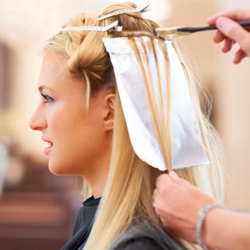 Texture and curls are better than ever. Perms are gentle and kinder to the hair.
They are perfect for lift, support, and adding bounce to your style.
Relaxers are an ideal treatment for relaxing a tight or kinky curl making it softer or creating a larger wave. Reduces frizz and makes uncontrollable hair more manageable.
Texture Wave
Relaxer
KeraStraight Smoothing Treatment
Brocato Smoothing Blowout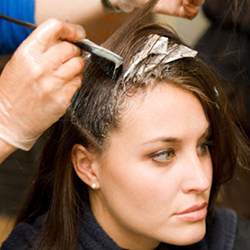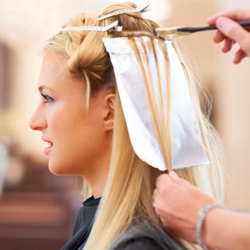 For those who want a salon finished look, Enjoy a luxurious shampoo and conditioning treatment followed by superior technique in blow-dry styling.
Whether you want bigger, straighter, or longer lasting style, our stylists can help.